ISSOS International Summer Schools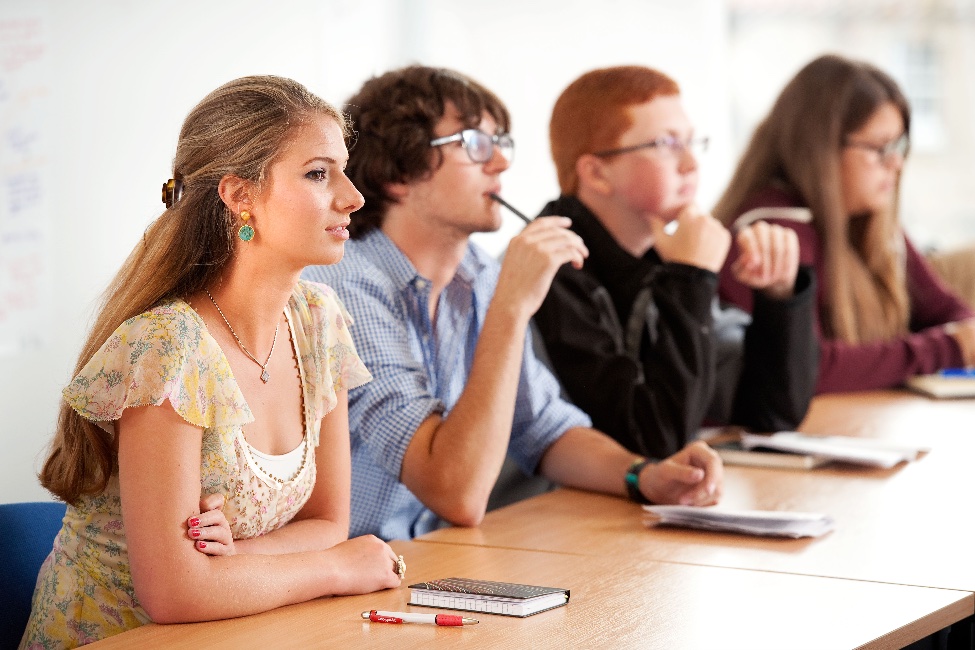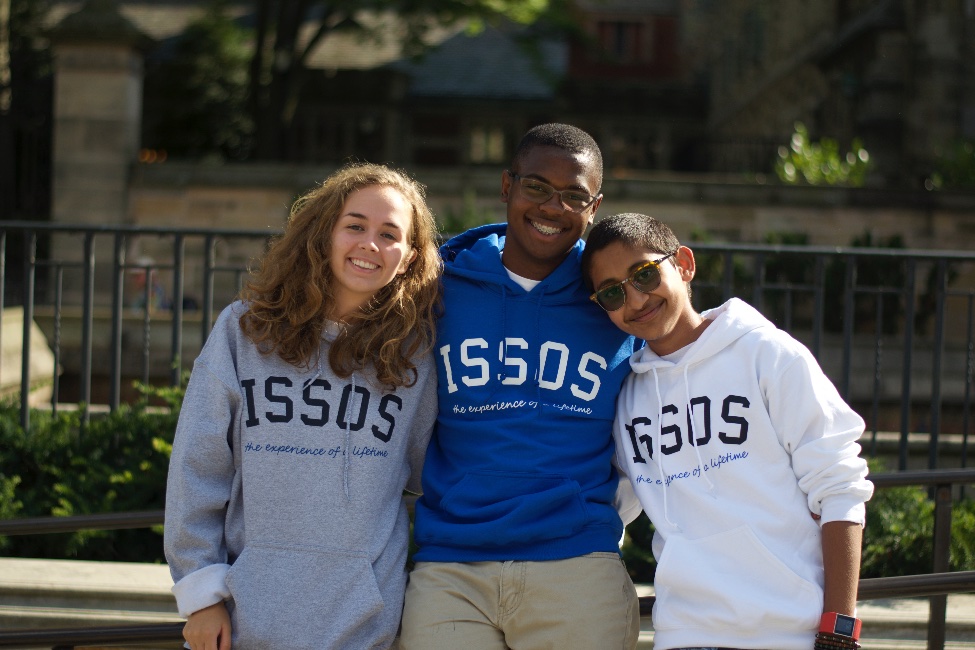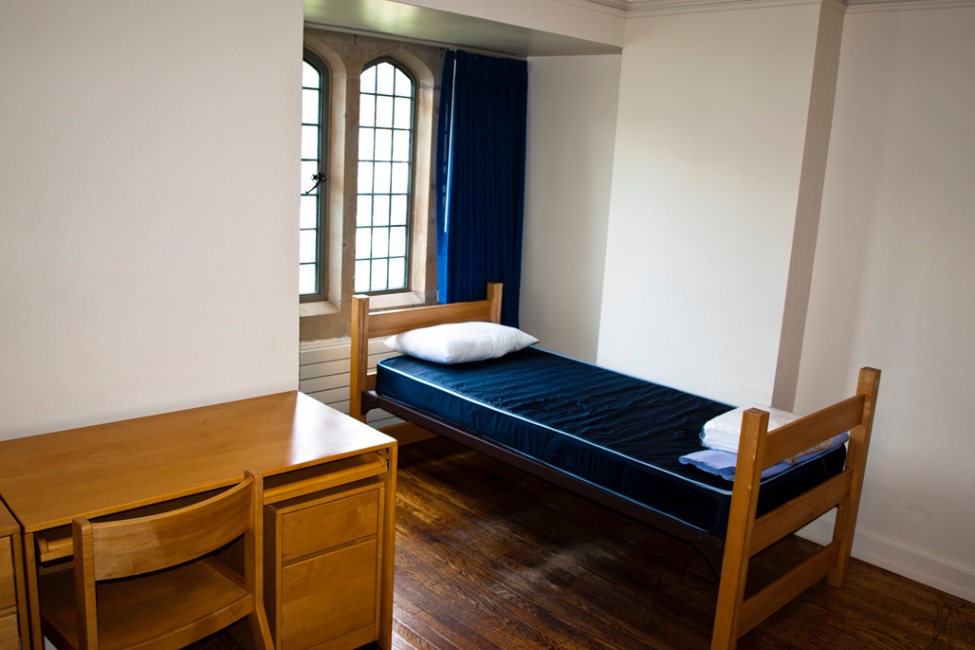 Fast Facts
School Size

Medium

Cost of Attendance

$5,000—$10,000 Session

Affiliation

Private

Type of School

Intensive & Semi-Intensive English Program

Student Body Gender

Co-ed

Religious Affiliation

No Affiliation

Scholarships for International Students

No

Conditional Admission Available

No

Top Programs

Business, English for Young Learners (ages 10-17), Creative Writing

Setting

Small/College town

Accreditation and Certification

AACC Schools

Type of Housing

Residence Hall, Dormitory

Social Media
The exclusive ISSOS summer school program offers high school students from over 70 nationalities (aged 13-18) the opportunity to combine learning, creative enrichment and action-packed adventure in one of three amazing, historic and picturesque university towns of St Andrews, Cambridge and Yale. Our three week program welcomes students from all over the world, mixing native and non-native English speakers and limits the number of students from one nationality to 10% in order to guarantee a truly international experience.
Students choose from a variety of academic and elective subjects that are taught by highly qualified professionals and benefit from a full activities, cultural trips and workshops program. In addition students are well supervised by a team of summer school counselors who make sure students are safe and happy at all times as well as making sure the summer school is fun, full of laughter and that all students make friends from around the world. 
Students can choose from the following academic classes:
Business
Entrepreneurship
Debate
English Language
Pre IB
Creative Writing
Followed by one of the following elective options:
Theatre
Tennis
Film
Photography
Outdoor Leadership 
Students who attend ISSOS at Yale will be following in the footsteps of many famous graduates including: Bill Clinton, Hilary Clinton, Meryl Streep, Oliver Stone, Claire Danes and Jodie Foster to name but a few.
Yale is located in New Haven, Connecticut and the Yale Campus is set on 265 acres and provides many amenities for students and staff during their stay.  More importantly, Yale provides a safe campus where students can enjoy a certain amount of freedom and enjoy everything it has to offer.
Students will stay in a traditional Yale University College that is centrally located so you can enjoy the stunning architecture as well as a number of lawns where you can relax, read a book or play sports.
Our high quality academic summer school programs are designed to cater specifically to the needs of international students. Classes meet daily for three hours and unlike other summer schools, we offer limited places in order to guarantee that all our students will benefit from small class sizes and individual attention. Each student combines his or her academic summer school program option with one of our unique, in-depth elective summer school courses, which are timetabled four afternoons per week. These fun-filled and action-packed courses enable students to discover and participate in exciting subjects while gaining new skills. 
In addition to our exceptional academic summer school programs and exciting afternoon elective courses, students will also benefit from a broad ranging and all-inclusive summer school activities program and will enjoy cultural trips, allowing them to get to know the surrounding area.
ISSOS International Summer Schools


Trumbull College
241 Elm St,
New Haven, CT CT 06511
P: 00443300777247
For more information:
ISSOS International Summer Schools